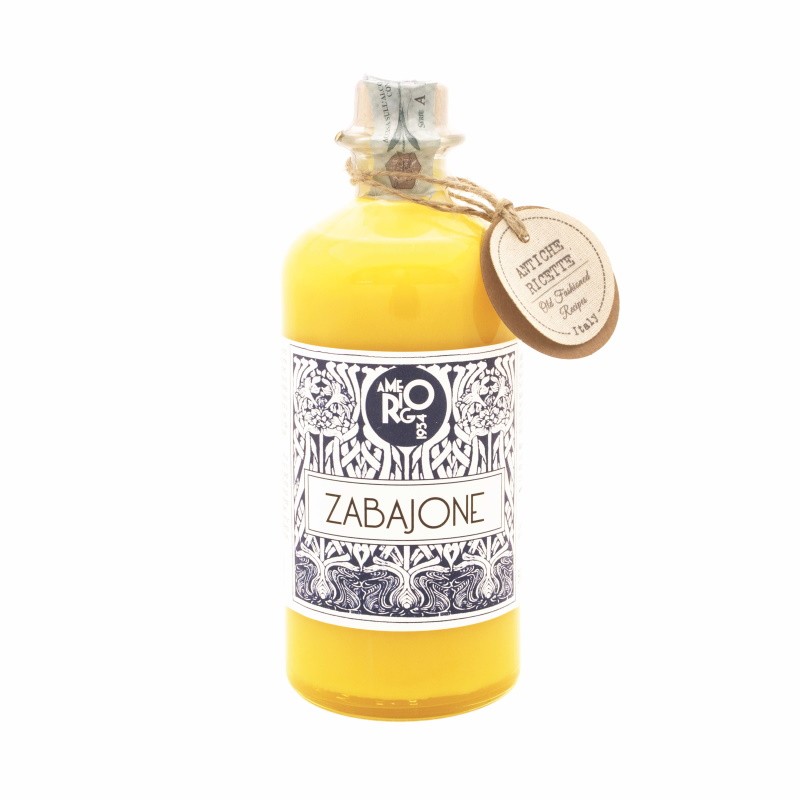  
Zabajone Liqueur 50 cl
The Zabajone is a typical liqueur of the Emilia-Romagna region made from egg yolk and Marsala.
Thanks to its sweet, subtle vanilla-like taste, this product is very popular and can be consumed at any time of the day.
WAY OF USE
La Dispensa di Amerigo Zabajone Liqueur is ideal as a digestif, to end the meal on a sweet note. During the winter, you can heat it in a bain-marie and drink it at any time of the day.
In summer, serve it on the rocks for a tasty break. Zabajone Liqueur is great on vanilla ice-cream as well. Finally, to prepare a quick dessert, serve it in cups with sweet dry biscuits.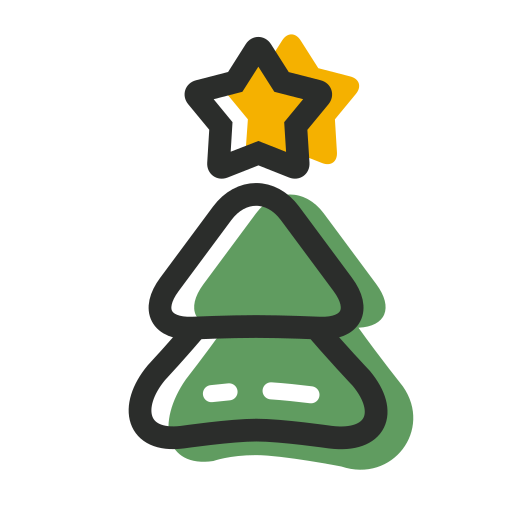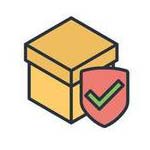 Security policies
Packaging specially designed to maintain the freshness of the products.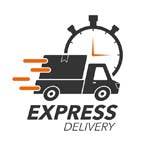 Expedition policies
Fast and secure shipments